5 Animated Shorts Made By First Year Students At IIM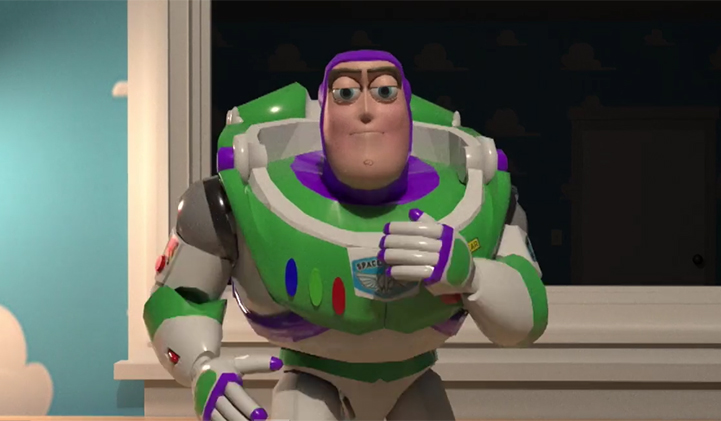 The first year at IIM Digital School allows students to explore the five different majors of the school by making them work on one project per major. Focus on previous years' animated 3D shorts, made for the Animated films and visual effects major.
Students must check each major's projects' main goals if they want to pass their first year. They then choose the subject they will be majoring in second year: Animated films and visual effects, Interactive design, Video games, Digital communication, Visual communication or Web & e-business. In order to be accepted in the chosen major, they have to validate its according project's secondary goals.
The Animated films and visual effects major is a member of the RECA (The Animated Schools French Network) and gives access to jobs such as movie maker, 3D animator, producer or artistic director. To get accepted in this major, students must have a great sense of creativity and a certain flair for staging.
First Years' shorts: one year to realise a 3D animated movie
The Animated films and visual effect major's project? Making a 3D animated short in under nine months! Challenge completed for first year students of previous promotions:
Duel à Kear Morhen, Guillaume Iperty, promotion 2022 (year 2017-2018)
Buzz Under Control, Jean Dahan, promotion 2022 (year 2017-2018)
The Legend of Zelda Link's Training, Théo Barbé, promotion 2021 (year 2016-2017)
Tomb Raider, trésors d'Egypte, Vasco Potier, promotion 2020 (year 2015-2016)
Assassin's Creed Chronicles China, Grégoire Desrousseaux, promotion 2019 (year 2014-2015)
The gateway to the Animated films and visual effects major
In order to realise their 3D short, IIM's first year students must master the basic tools of 3Dsmax. Each student has to prove, through the short, that they are able to model and texturize a character, to prepare the character for animation, to correctly light the set and to edit the video.
The shorts have to follow those rules:
Have an opening and an end credit
Have a 3D model that fits the 2D's character design
Have a 1280 x 720 resolution
Have an animated section of at least 20 seconds (not counting the credits)
Be in Quick Time (.mov) format, encoded H264
Weigh less than 500 Mo to upload it on Viméo
Besides those main goals, students who wish to major in Animated films and visual effects must also pay attention to the staging, the camera angles, the sound effects and the animation of the credits.
Advice for future 3D animators: let it go!
3D animation is a work of passion, so, be curious! Only the most creative and visionary students will be accepted into the major. They have to be motivated by the will to tell strong stories with impressive visuals.
Animated films and visual effect major's speakers support students' personal creation and will to make progress on their own. They have to go further than what they are taught at IIM.
The first year's short is the perfect opportunity to experiment and have fun with animation. Students are allowed to make mistakes, as long as they master the basics. It is important for them to learn how to let go and to enjoy their work.
Speakers are here to answer all of the students' questions for them to start their studies in 3D animation the best way possible. The 3D animators in-training hold the keys to make an awesome showreel in third year!
Julia Truong's 2017 Showreel, promotion 2020.
Interested in 3D animation? Check out IIM's Digital School majors.