Romain Faure from IIM: His Short Animated Movie Genesis Won Two Awards in 2018!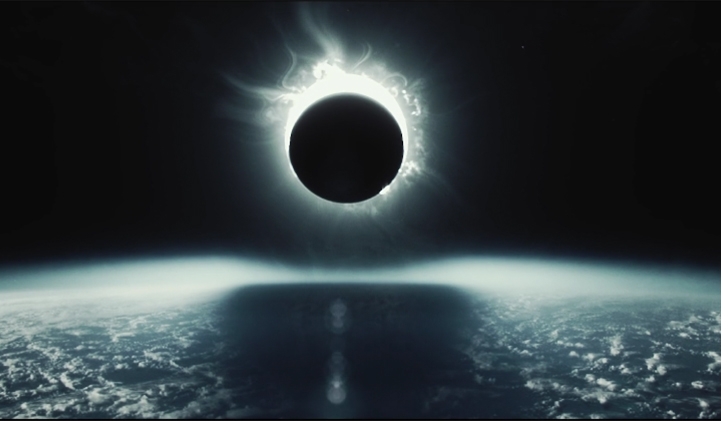 IIM Digital School allows students to major in any digital field. Romain Faure, an ex IIM student from the 3D Animation line of work, won two awards at the London Independent Film Festival and the Minnesota Electronic Theater.
A true success story for this creative Digital Artist!
Genesis awarded twice in 2018
According to Romain:
"Genesis is about our path in life, how we transform through difficulties and emerge into a resilient stage that thrives in nature."
It was entirely directed, produced and realised by Romain, while the SoundFX was made by Alec Considine-Mueller and the Music by Hanan Townshend.
The first images of the short movie already set up the mood: some wonderfully animated waves and epic music.
The images are very metaphoric and can be interpreted in many ways, which gives all the strength to the movie.
Visually, Genesis is as beautiful as animation can be, especially regarding the lighting. Romain knows expertly how to balance the lights and the colours.
For all those reasons, Genesis won the Best Animation Short movie award at the London Independent Film Festival and at the Minnesota Electronic Theater. A victory well deserved!
The London Independent Film Festival and the Minnesota Electronic Theater
The London Independent Film Festival is an event specially created for the movie makers that have close to no budget in the UK. It encourages young talented creators to pursue in the cinematic industry and offers them a fantastic opportunity to showcase their creations.
LIFF's audience usually composed of the finest independent film community.
The Minnesota Electronic Theater is the annual meeting place for this state's computer graphics community. Each year, it shows a compilation of local animations, graphics and effects.
From IIM to Minneapolis: Romain's successful path
Romain graduates from IIM Digital School in Paris in 2010. He was part of the Animated Films and Visual Effects major.
With eight years of experience behind him, Romain is now a very influential Digital Artist. His specialities are lighting, surfacing and composing.
"I am a perfectionist with lighting, since I am never satisfied with an average output, and always strive for something to look better," He writes on his website.
He also loves photography as a hobby and is interested in learning camera works from mechanics to colours.
Romain is ready to share his talent with other creative since he is always open for collaborations. He also worked on commercials like Hasbro's Transformers or Rolex.
Interested in studying Animation in France? Check out IIM Digital School's various majors.