Social Media Marketing Strategy And E-reputation, The Most Fundamental Aspects Of Digital Communication.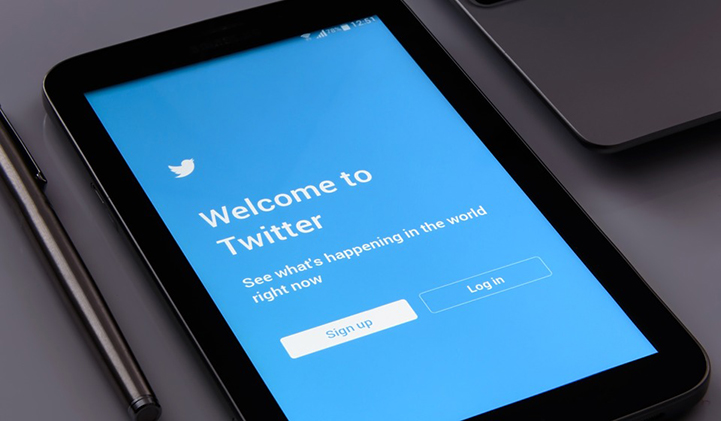 Nicolas Hanh, IIM Digital School professor and social media consultant teaches students about the future of digital communication and how to use it. He uses his experience to give students the keys to succeed in the digital world.
Mastering digital communication has now become essential, no matter the field of expertise.
How to make a social media marketing strategy?
According to Nicolas Hanh, a good social media marketing strategy lies in the capacity to promote a company's or a person's image. Community managers must answer the following questions:
Choosing the right main goal (impact of the post, interaction on a post, etc.) is the key to correctly define the KPI and to maximize the success of the strategy.
Communicants won't use the same words or the same language if they target teenagers, young adults or seniors. In order to be understood, communicants must know who they are adressing their posts to.
What social media to choose?
This question goes along with the last one: depending on the targeted demography, communicants will choose the most adapted network by analyzing the social aspects.
How to correctly analyse stats?
Each social network contains a stats option to allow the user to know all about the account's performances: when is the best time to post, what content did the best performance, etc. Understanding those informations is fundamental!
Paying attention to e-reputation
E-reputation is an important aspect of digital communication to take care of. It can have a huge impact on one's professional life. It is advised to regularly check your name on Google to be sure about what a potential recruiter may find.
"It is essential to both be aware of our personnal information that are broadcat on the Internet and our public informations that anyone can find and that can play a part in the recruiting process", explains Nicolas Hanh.
The future of social networks
According to the expert, no social media is safe from a sudden disinterest from the users (that is what we are currently witnessing with Snapchat, which has lost about 5 million users in 2018). Social networks must never rest on their laurels.
"Social networks evolve according to their users. They make the networks theirs and functionalities adapt to their needs."
One thing that works perfectly nowadays is creating a community and interacting with it. Users want to feel part of something. They are also more and more connected, the Internet is part of their daily life: assistance tools like Siri, Alexa or Google Home lead to a less passive use of media, and therefore, more interactivity.
Another phenomenon that will continue to play a huge part in digital communication is Influencers. Those kings and queens rule the digital world, and brands, as well as their communicants, must know how to use their image in a smart and strategic way.
Interested in Digital Communication? Check out IIM's Digital School majors.