3 Tools To Help Community Managers: Plus and Cons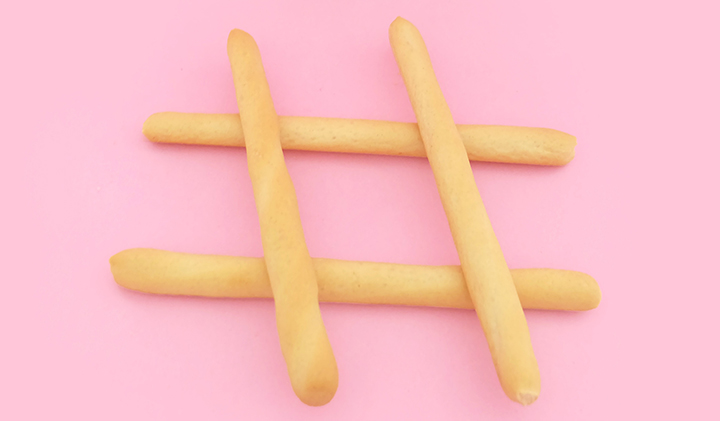 No matter the size, the field or the structure of a company, social media management has become fundamental. The difficulty lies in choosing the right tool according to the employer's needs and the company's budget. Zoom on three helping tools that every community manager should consider using.
Social media management tools allow communicants to keep an eye on different networks at the same time, to answer the messages faster, to plan the posts in advance and to get insights on the company's performances. Some tools are more suitable for a global view on the networks, others are more useful to keep track of the efficiency of the posts.
Pros :
It's a platform that shows a huge number of social networks on one single dashboard (From Facebook to Twitter, from LinkedIn to Instagram.). The Premium version allows users to keep track of more than 40 networks.
Several employees can work on the dashboard at the same time, as long as they use different IDs.
Users can plug more than 150 apps, which makes emails managing or CRM easier.
Posts planning is very simple, manual and automatic.
The "Stats" tab allows the users to see what posts generate the most engagements, in order to better understand the audience or to see what social network has the most impact.
The free version is interesting enough.
Cons :
It takes time to understand all of the tools' functions.
The URL shortener is problematic: on Twitter, when joining a link, the image and the text associated with the link don't appear.
The charged versions are very expensive.
Pros :
One of the best tool to plan posts.
It's simple and intuitive. The interface is understated.
It is possible to attach Pablo to it, which allows to freely create images.
Cons :
The platform is focused on posts, not on stats.
There are fewer functions than on Hootsuite for example.
Pros :
The platform uses interconnection between social networks, with the possibility to publish tweets or Facebook posts from Google Calendar.
New articles posted on blogs are automatically shared on Twitter.
Users can be kept informed about any subjects by selecting keywords and receiving alerts via emails.
Cons :
It sometimes takes 5 to 10 minutes for an action to be executed.
Interested in Digital Communication? Check out IIM's Digital School majors.