How to Prototype a Video Game in Under a Week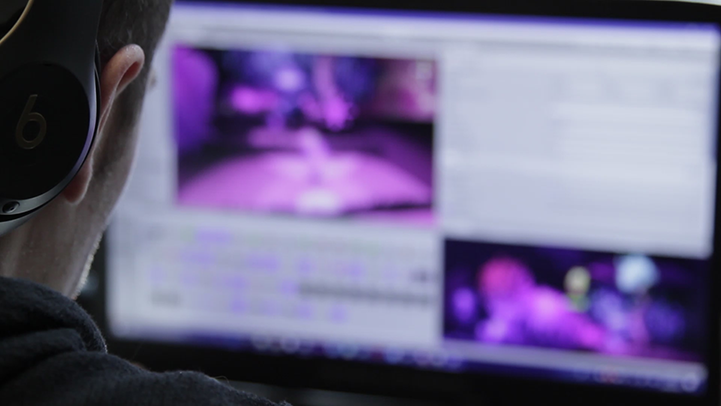 Four days to design and create a prototype of video game from scratch, this was the challenge of the Godfather week. During this orientation week gamejam, all IIM students in the video game major from year 3 to 5 teamed up around this project, creating bonds.
French digital school IIM puts the learning by doing approach at the center of its educational project. What better way to start the year than gathering around the creation of a videogame prototype?
What does a one-week gamejam look like?
English subtitles available.
One week to create a video game
The aim is simple: four days to create a prototype of video game, for a playtest at the end of the week. In teams of eight, students shared the roles for each project: a sound designer, a graphic designer, a programmer…
By Friday morning, the prototypes had to be ready for a playtest session in the afternoon.
A jury of professionals and professors elected the best video games in the following categories: best technique, best artistic direction, best design and best all around game.
Getting help from coaches, a direct link to the pro gaming environnement
During the gamejam, students got help from their professors but also coaches. These professionals gave useful insight at all stages of the video game conception: Géraud de Courrèges, game designer, Adrien Maljournal, sound designer, Ludovic Grieco, artist, Fabien Cocheteux and Jérôme Audo, both programmers.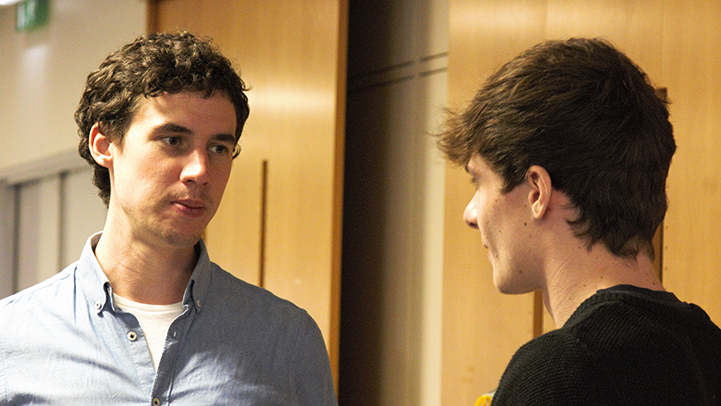 Adrien Maljournal works on Just Dance for Ubisoft Paris, he helped the students with all the sounds and music of their video games. He knows how challenging this kind of project may be because of the short amount of time. Still, he was impressed by the quality of the prototypes of video games the students produced.
A way to gather all IIM' students for one week
Thomas Nicolet, head of the video game major and Rémi Blanc, associate professor at IIM, came up with the idea of the Godfather Gamejam so as to launch the new academic year. Gathering beginner and advanced students in video game specialization was a great way to discover the potential of one another.
The teams built during this week will face other challenges later on during the school year.
Are you interested in the video game industry? Find out more about the programmes offered at IIM, digital school in Paris.