Students Created a Video, a Corporate Identity and an Online Platform for Renault Digital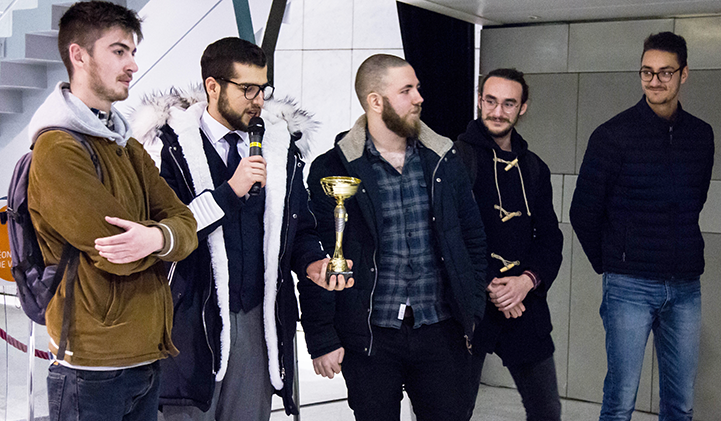 The latest IIM Showroom Day featured 120 projects led by third and fifth-year students as replies to company calls for proposals. The best projects from each of the Internet and Digital school majors were awarded prizes. This project for Renault was voted best project by the first-year students.
Third-year students Théo Hervieu-Clemençon, Antonin Huot, Yann Najafi, Roland Vrignon, Thomas Cabard, Camill Brissard and Alexandre Bur were asked by French firm Renault's digital agency to create a video, a corporate identity and style guide and an online platform.
Fulfilling Renault Digital's needs
Renault Digital is an agency created a few months ago within Renault. It is in charge of the Digital Communications and Big Data for the iconic automobile company. Renault Digital is as agile as a start-up. Some of its team members are employees, others are freelance and for a while, some of them were students from the digital school IIM!
Renault Digital had three requests for our students: a video, a corporate identity and style guide and an online collaborative work platform. The agency needed to gather media such as images and videos, documents (PDF, text, etc) and code lines and web components. Because of the code lines and web components, a mere Drive was unsufficient, a tailor-made online platform was the key.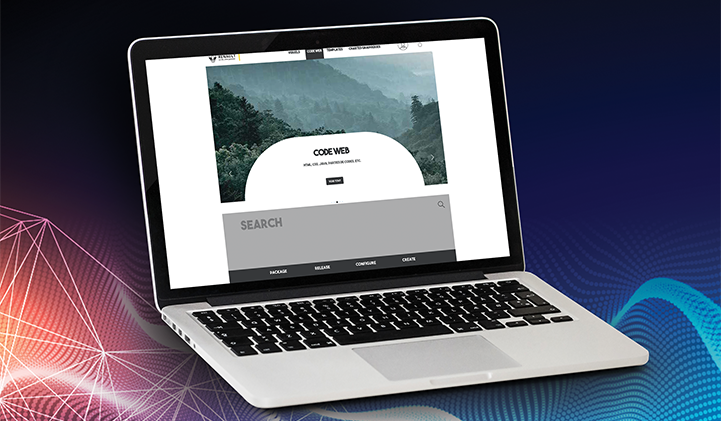 A flexible team organisation
The team consisted of four project managers from the Web & e-Business and Visual Communications majors and three technicians from the Digital Communications and Visual Communications majors. Having no developer on the team, students had to be agile. Projects managers decided on a horizontal way of working. All team members used their technical skills, whatever their hierarchic status.
As for the communications with Renault Digital's team, they were also very smooth, thanks to the workflow platform Slack.
"We had direct contact with Renault Digital. Sometimes we received several validations a day for our proposals".
The students experienced the agile methodology and felt it was what made the project successful, in addition to skills and reactivity of all team members.