IFOP Survey: What Are The French Favourite Video Games?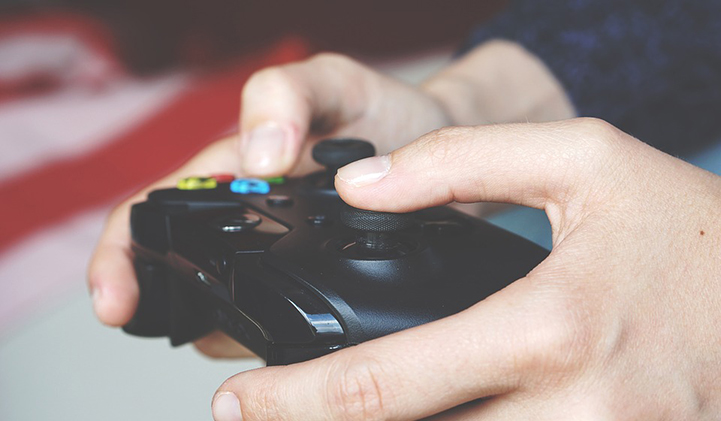 From November 23rd to November 25th, video games fans from the whole world celebrated their favourite games during the Video Games Days. On this occasion, IFOP (a French survey institute) studied the French habits regarding video games. This industry is well implemented in France.
68% of the French play video games regularly.
Casual Gaming: that's how the French like to play
Among the 68% of the French who consider themselves as players, 69% of them claim to play puzzle games like Tetris or Candy Crush Saga. Those types of games are often seen as "casual" games that can be played from time to time. Just as Snake which, back in the late 90's, was played by all of the Nokia owners, those short and simple games allow the players to take a break on their smartphones whenever they want.
Mobile games development is a field that has a high recruitment rate, and it can be studied in digital schools such as IIM.
Some "Hardcore gamers" also play those games despite their simplicity. Among them, 58% of men and 79% of women.
What types of video games do the French like?
This is the question the IFOP asked the 68% of the French population who see themselves as gamers.
69% play puzzle game (Tetris or Candy Crush Saga, etc.)
31% play platform games (Super Mario, Rayman, etc.)
23% play adventure games (The Legend of Zelda, Uncharted, Assasin's Creed, etc.)
22% play simulation games (The Sims, Football Manager, etc.)
21% play FPS games (Call of Duty, etc.)
18% play strategic games (Civilization, League of Legends, etc.)
17% play sports games (FIFA, PES, Madden NFL, etc.)
14% play solo RPGs (Final Fantasy, Fallout, Pokémon, etc.)
13% play fighting games (Street Fighter, etc.)
10% play MMORPGs (World of Warcraft, etc.)
9% play musical games (Guitar Hero, Just Dance, etc.)
The French like video games that don't require too much investment
This study shows that the French would rather spend a few minutes on a simple game and keep it casual than playing something like an MMORPG that is more time-consuming. Aside from musical games, the more a type of game requires some investment, the fewer people play it.
While women tend to prefer casual games, they also outnumber men when it comes to simulation games (25% against 19% for the men) and musical games (11% against 7%).
Labourers are more likely to get into FPS games (28%), fighting games (22%) and solo RPGs (21%). Single people are more inclined to play adventure games (27% against 21% for people in a relationship). MMORPGs, however, are played by singles and non-singles in the same percentage (10%).
Let's play, streaming and Twitch: new ways to enjoy video games
17% of all the French (not only the players) declare watching people playing online. 7% do it from time to time, 4% at least once a week, 4% at least once a month and 2% almost every day. The most active viewers are the people under 35.
Among the players, only 9% claim to broadcast their games on the web. 14% of them are under 35.
Interested in video games? Check out IIM's Digital School various majors.